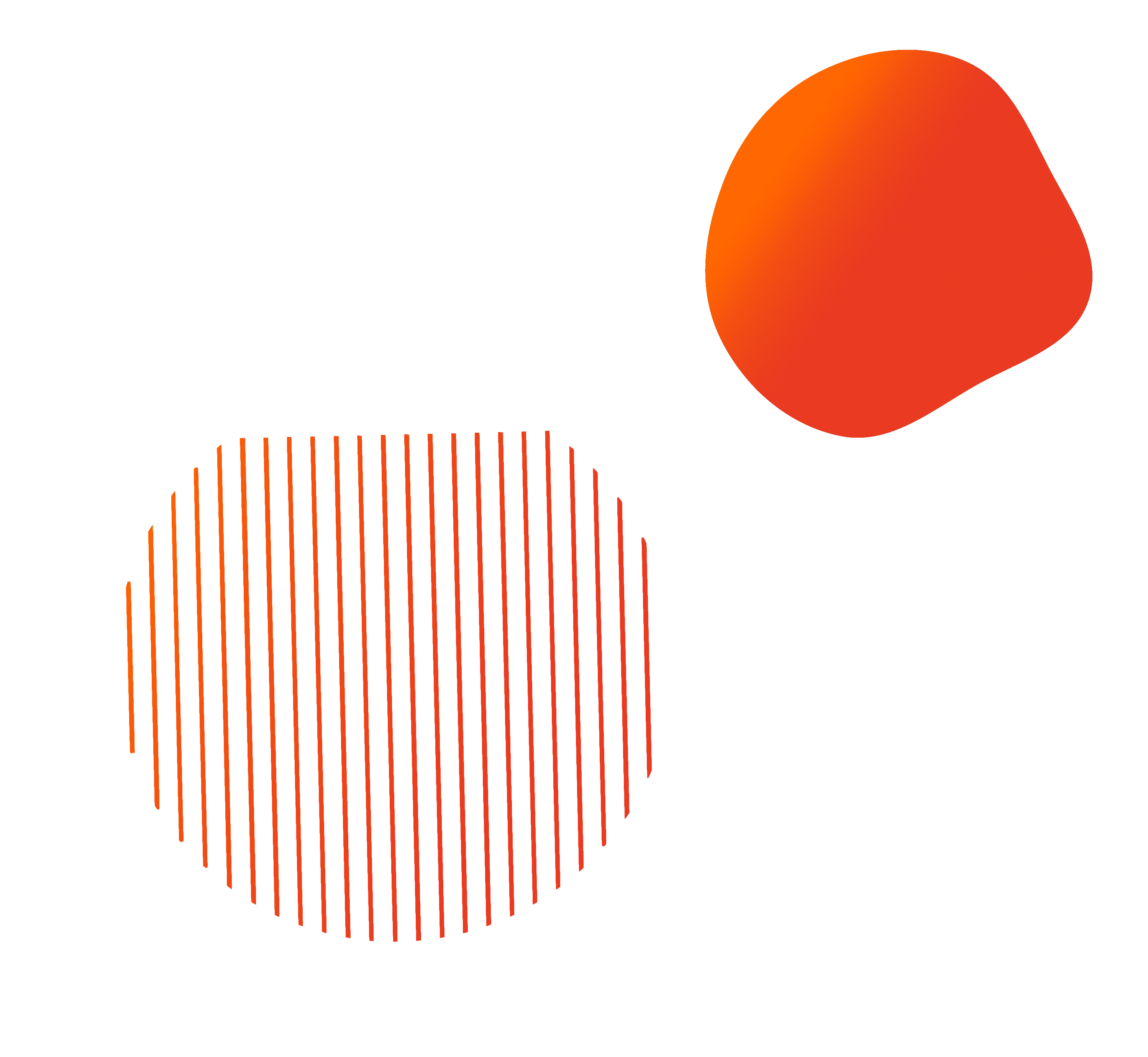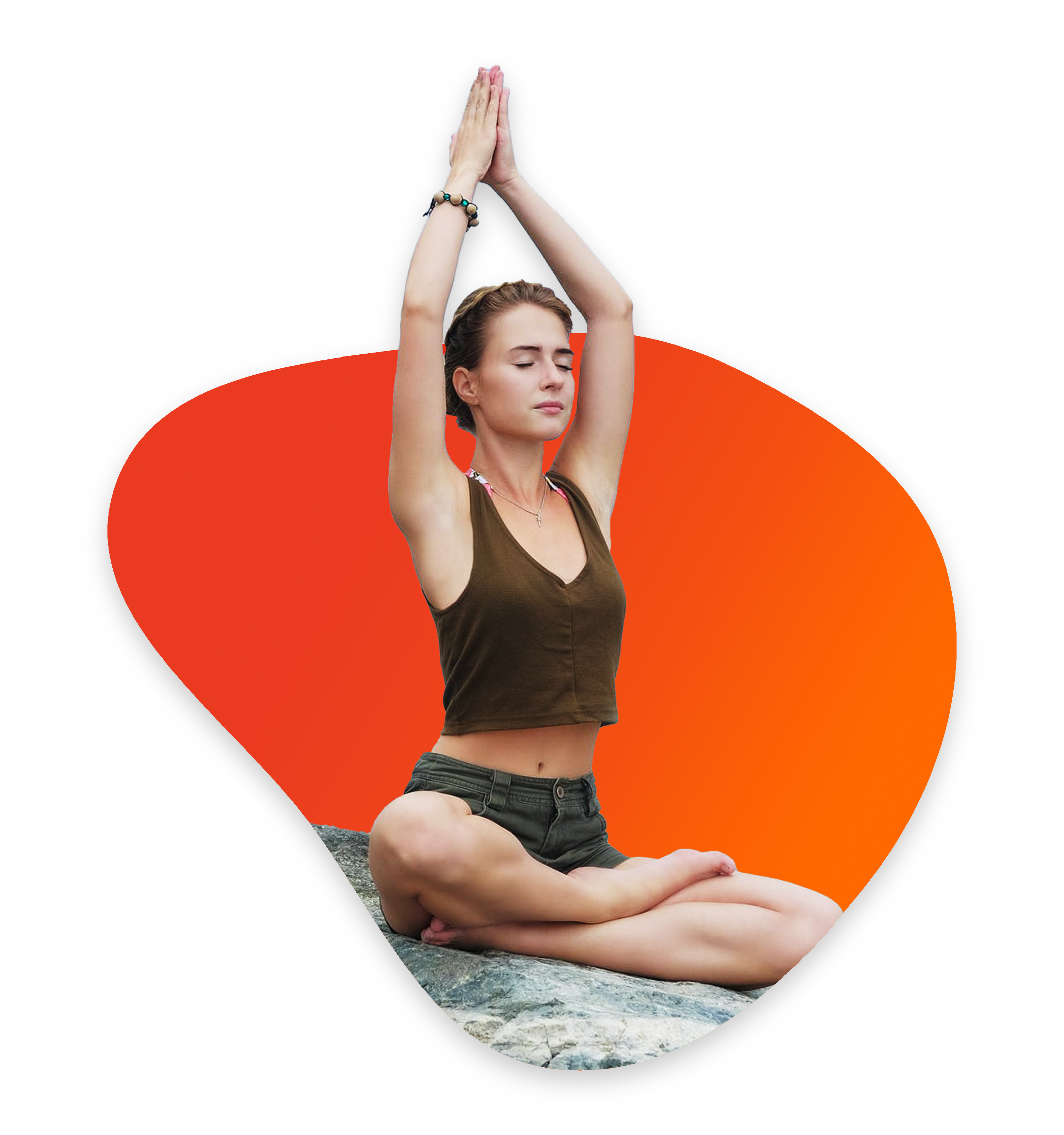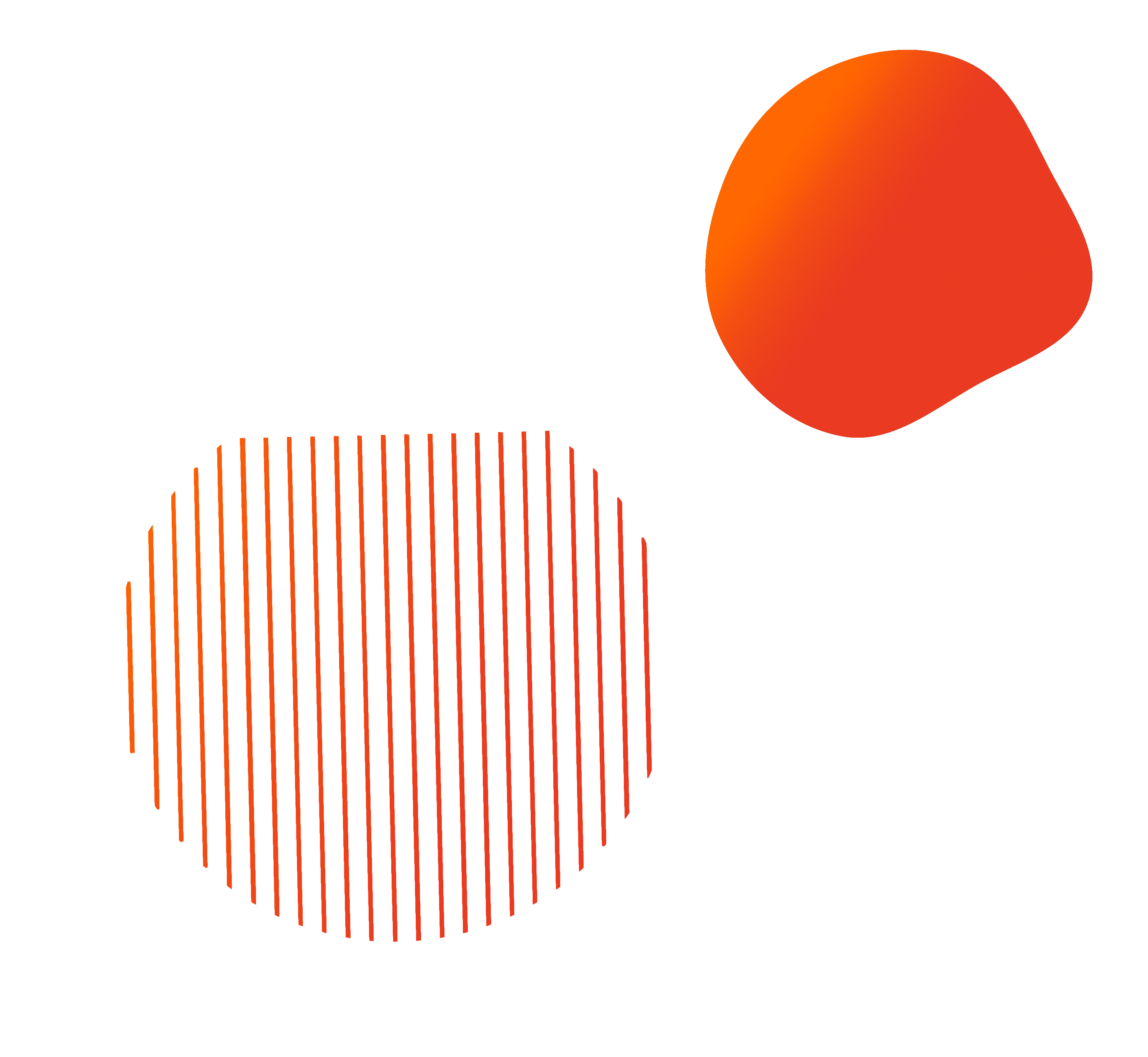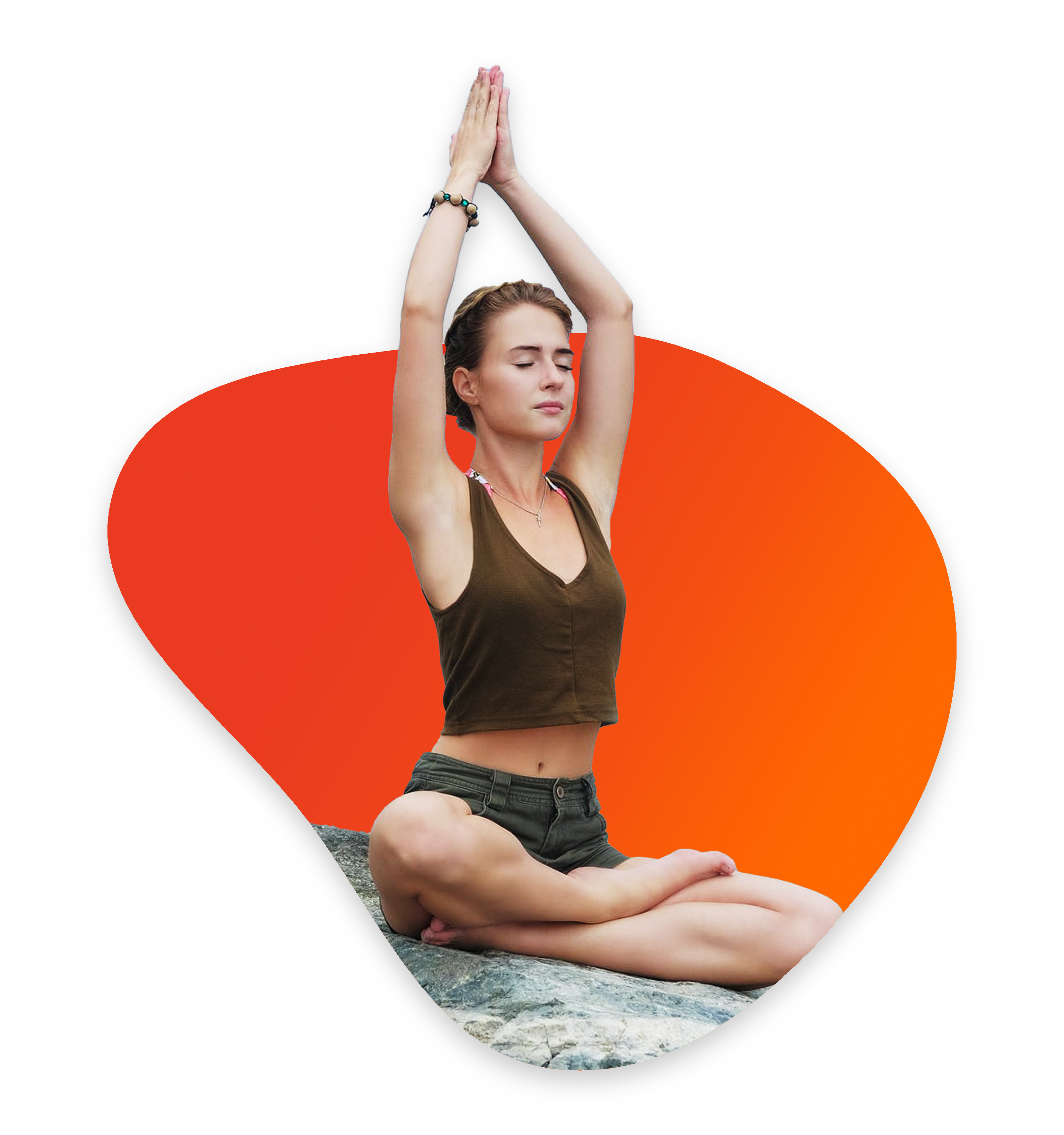 WE CHANGE LIFESTYLES.
Wellbeing, Reinvented
Wouldn't it be nice to hit all your goals? To strive and feel motivated to be the best version of yourself? To be rewarded and to achieve new levels?
It's not a dream - it's real.

And we do exactly that, for your people and for yourself.
Check it out
Wellbeing solutions tailored to your business needs
STEP Apps
Select from our off the shelf brands and features for a co-branded application to suit your well-being requirements.
APIs
Flexible APIs for effortless integration of features into your existing applications and add state of the art wellbeing features to them.
Bespoke Solutions
Fully customizable mobile app, web app and API solutions for an experience as unique as your customers and your employees.
A holistic approach to wellbeing and activity tracking.
At STEP we provide expert curated content around the 3 universes of wellbeing content: Fitness, Nutrition and Mindfulness. Whether it is written content, videos and our smart AI content features, STEP has it all.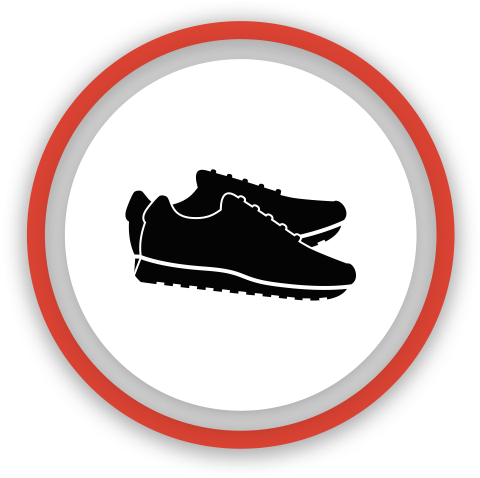 Fitness
Working out, walking, stretching... all of these have one thing in common, enabling us to be in good shape.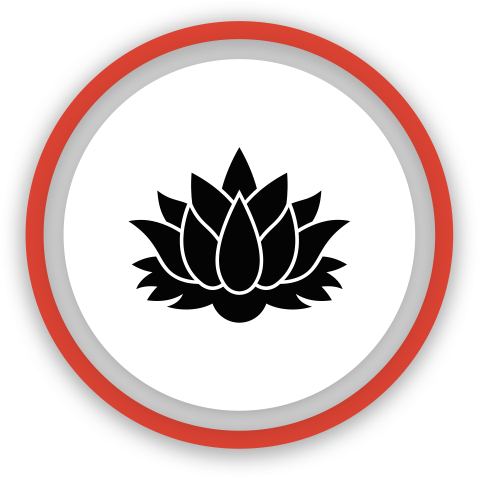 Mindfulness
Meditating, breathing and going on mental health journeys enable your people to feel better in all times.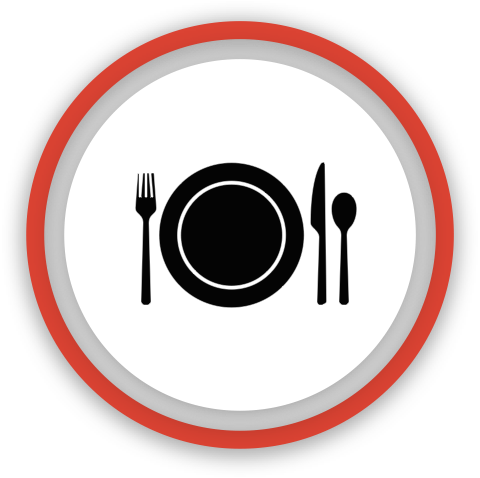 Nutrition
Meal plans, recipes, meal tracking and more all all part of a healthy lifestyle available on STEP.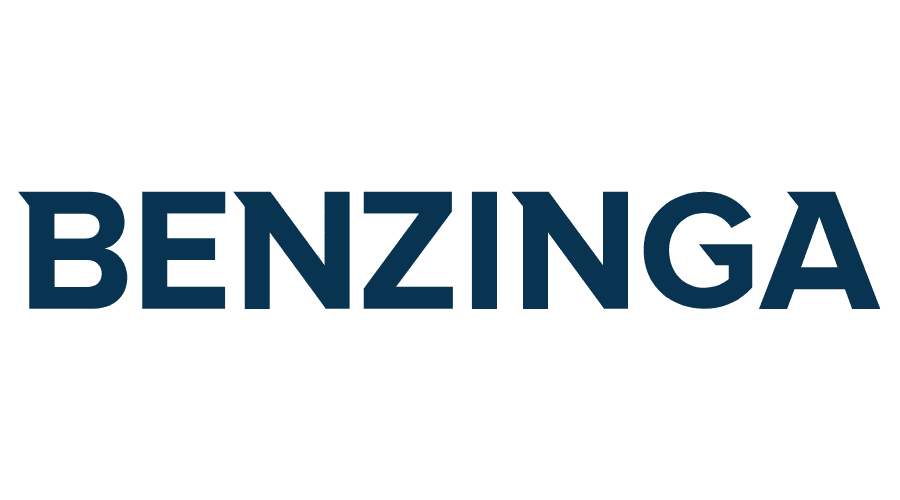 Lean On The Experts
You don't have to do it alone. Our team of experts is waiting to help you.
Get Started