Tried and True Meets Bold and New
We are the Experts So That You Dont Have To Be

WE KEEP IT SIMPLE
The Centerpiece Of Your Wellbeing Program
Taking care of your customers and employees has never been simpler. Before you know it your wellbeing solution will be up and running, and within days your staff and clients will begin to feel happier and healthier. Our team of experts will lead you through every step in a simple, human way that creates wellbeing heroes in every client we partner with. We do the heavy lifting, you enjoy the wellbeing.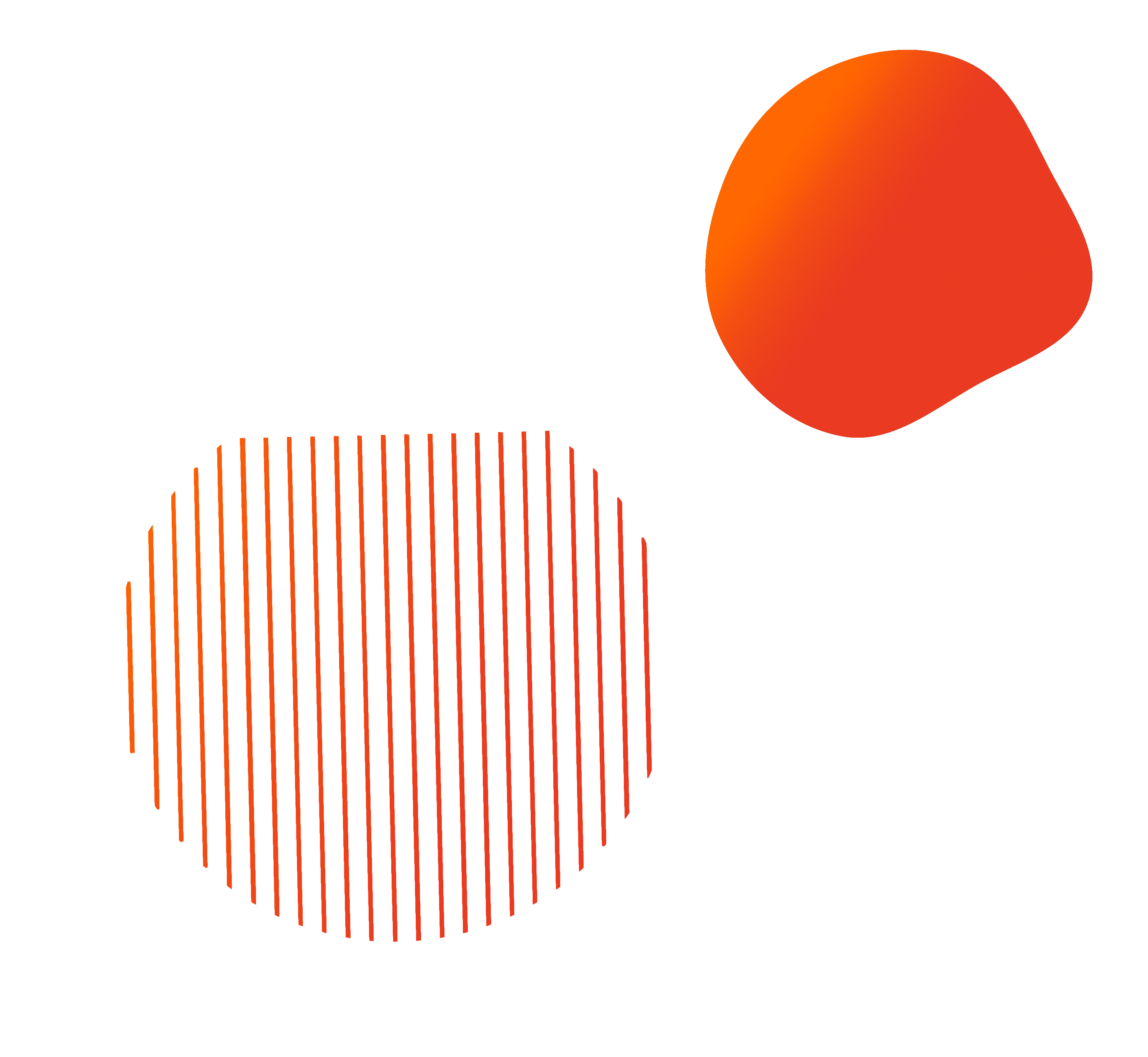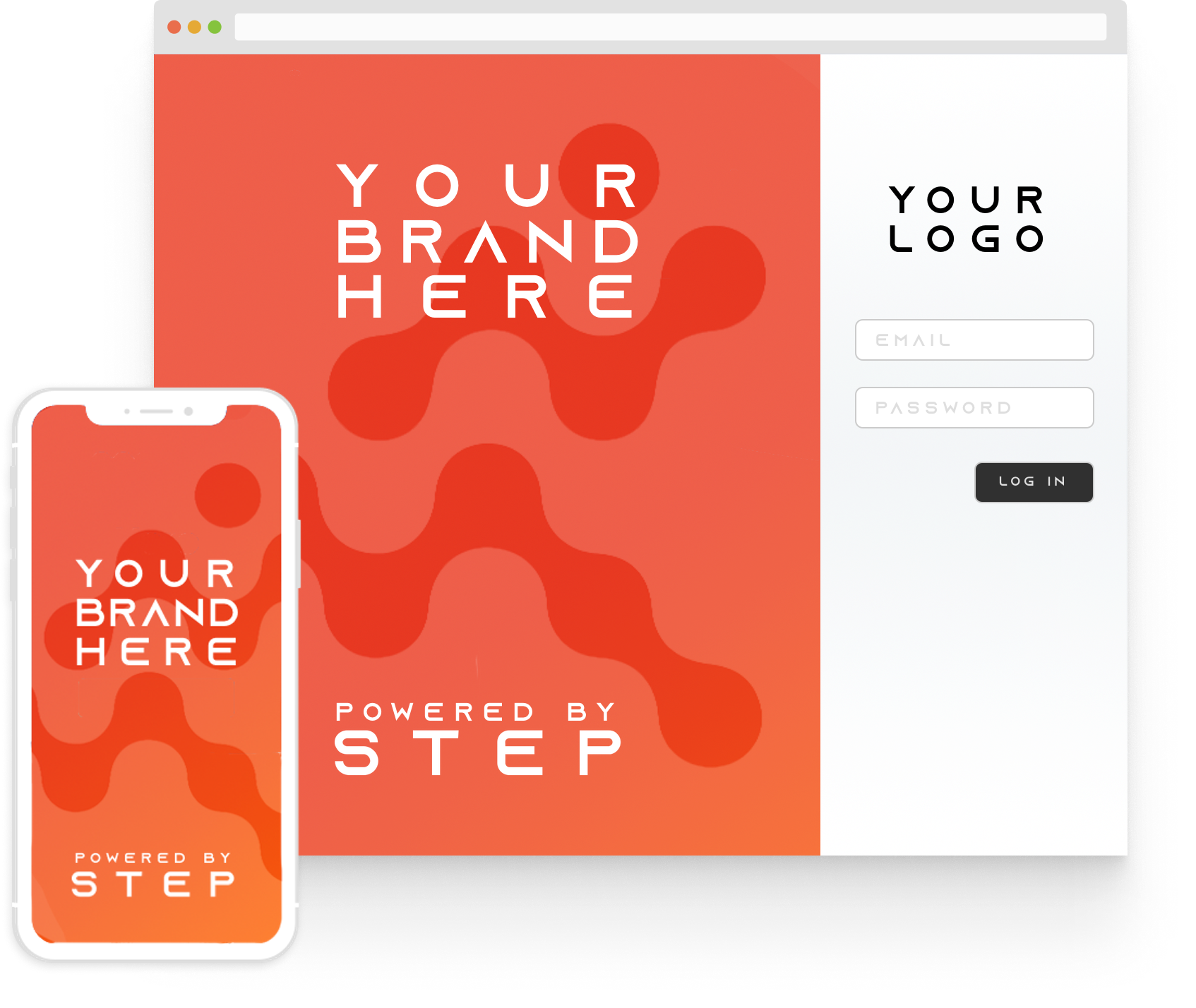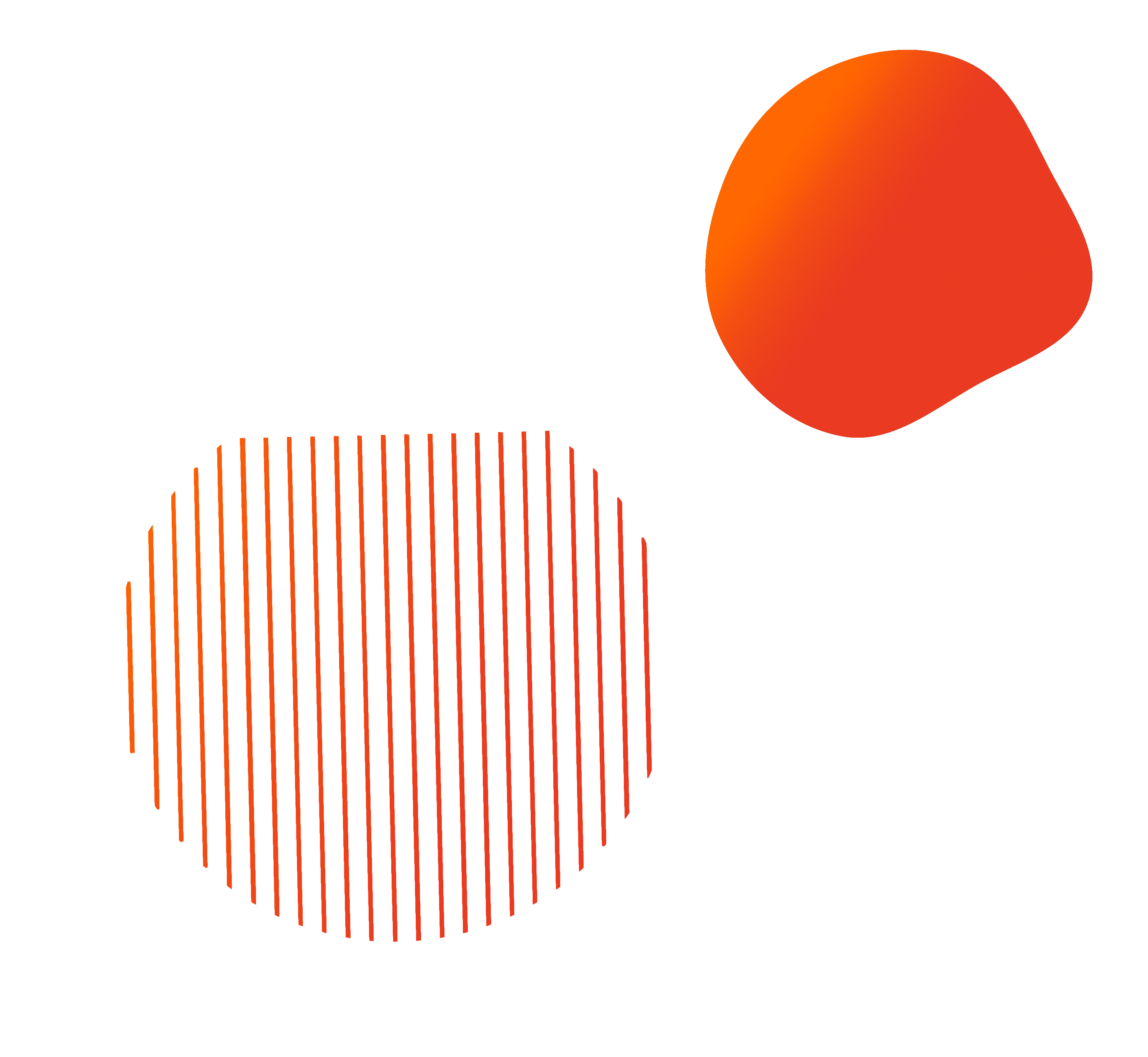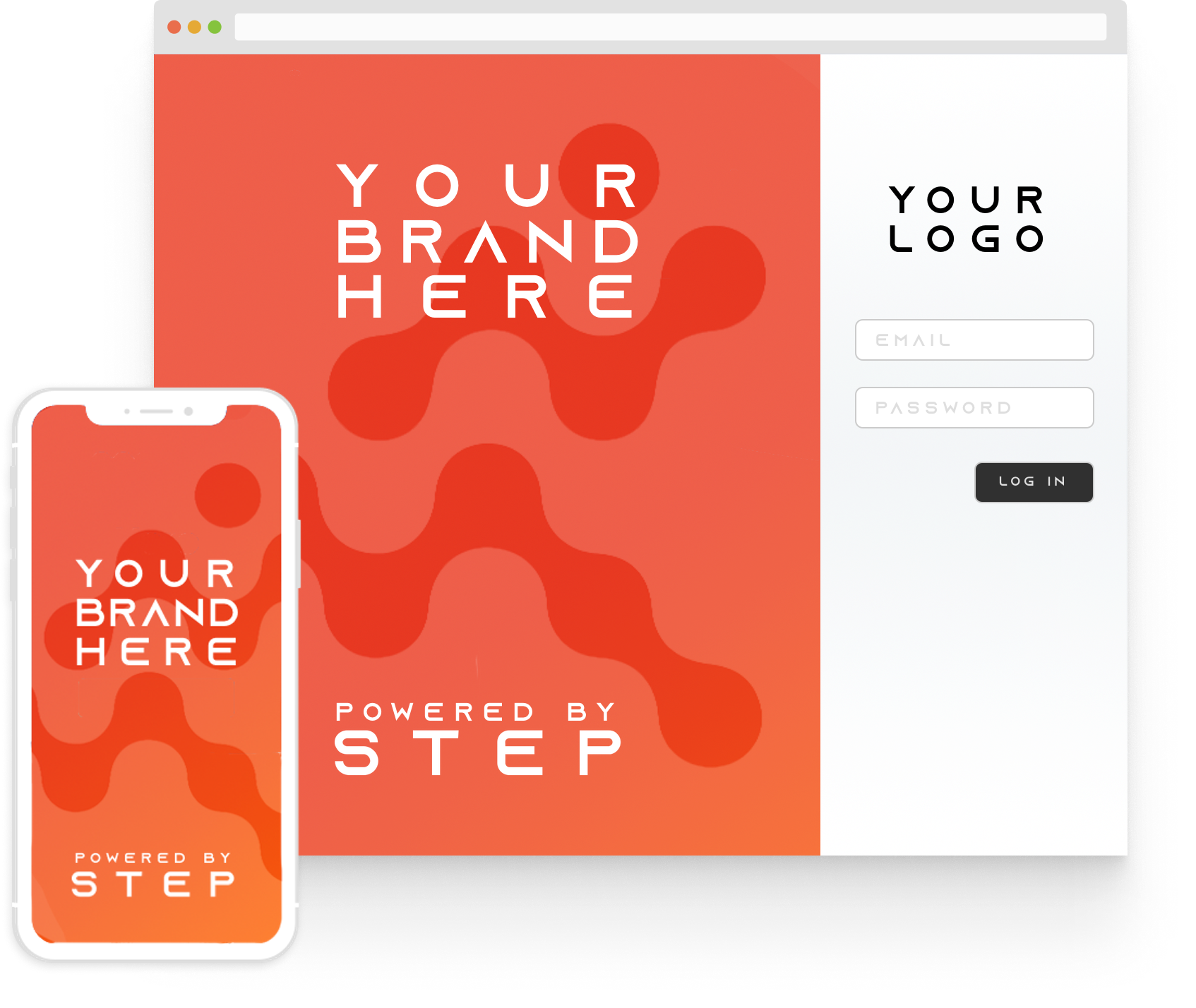 ON THE SHELF WHITE LABEL
Ready. Set. Launch.
From practicing mindfulness to reaching fitness goals, wellbeing keeps people healthy and energized. Our on the shelf features enable you to launch a wellbeing solution faster than you can imagine.
Contact Us
API INTEGRATIONS
Optimizing your success.
Do you want to expand on your current success? We will improve the current solution by incorporating the best features of our platform to provide the exact experience your employees or customers need. Thanks to our experienced team, we can integrate with any solution.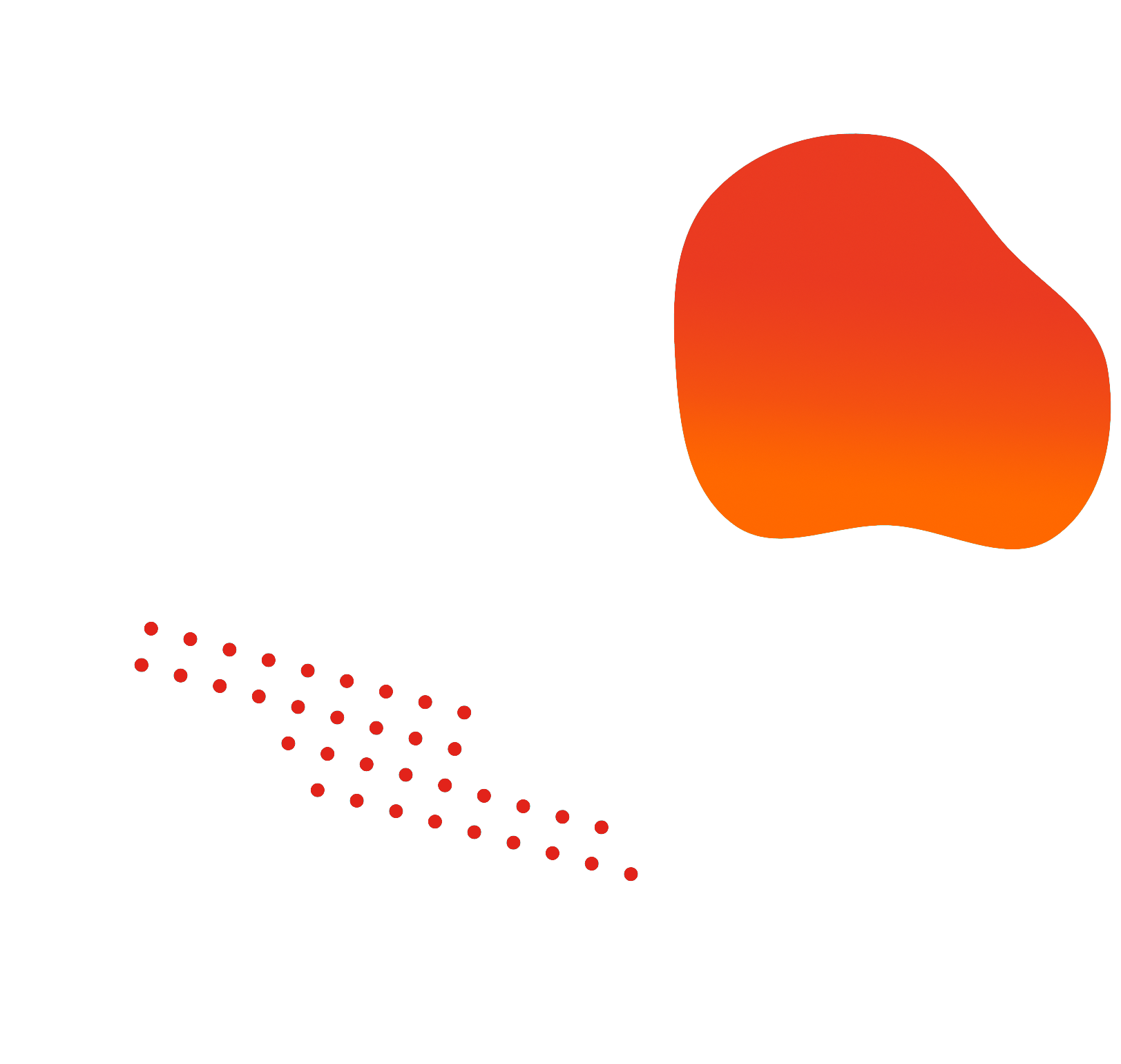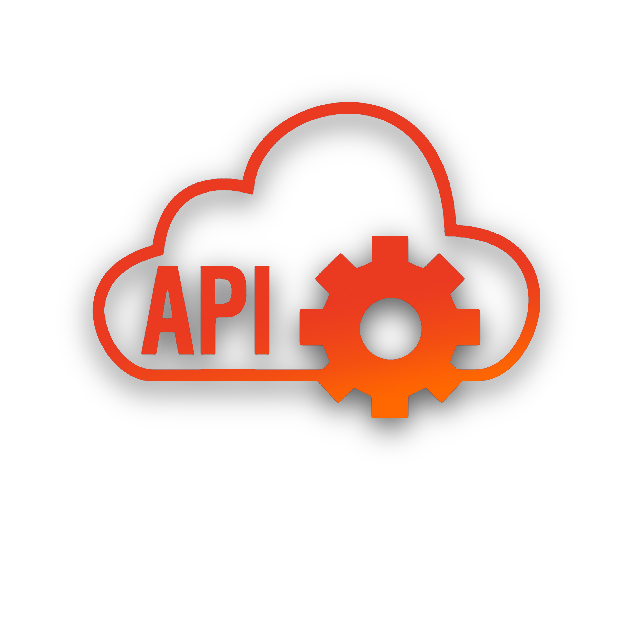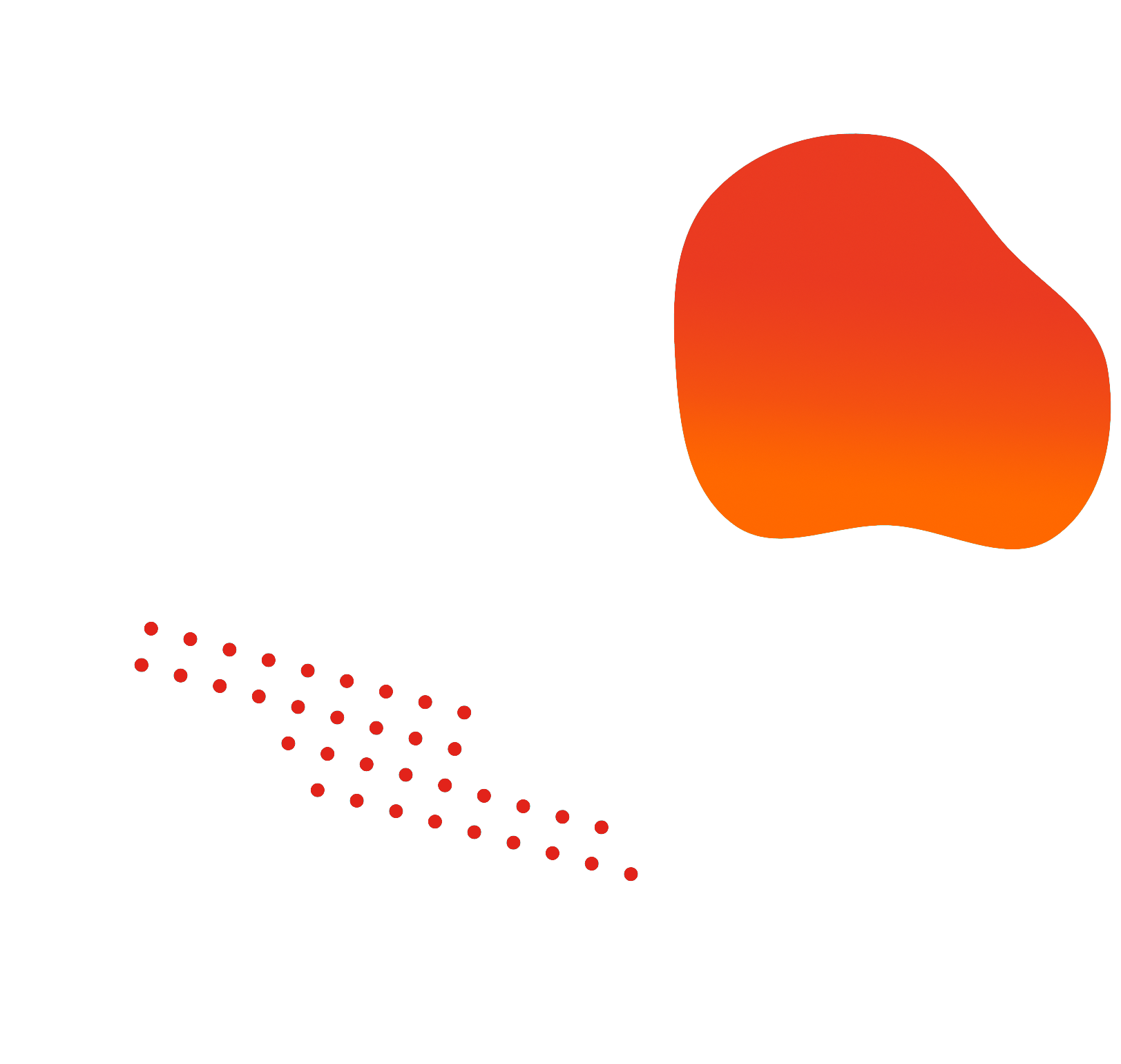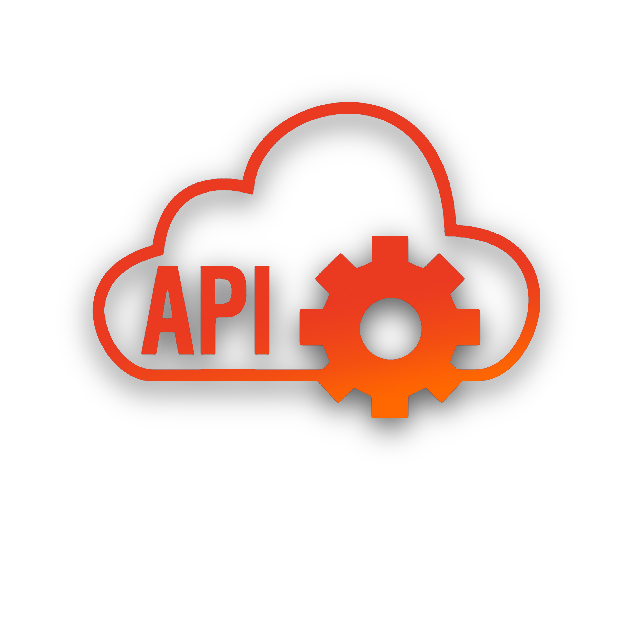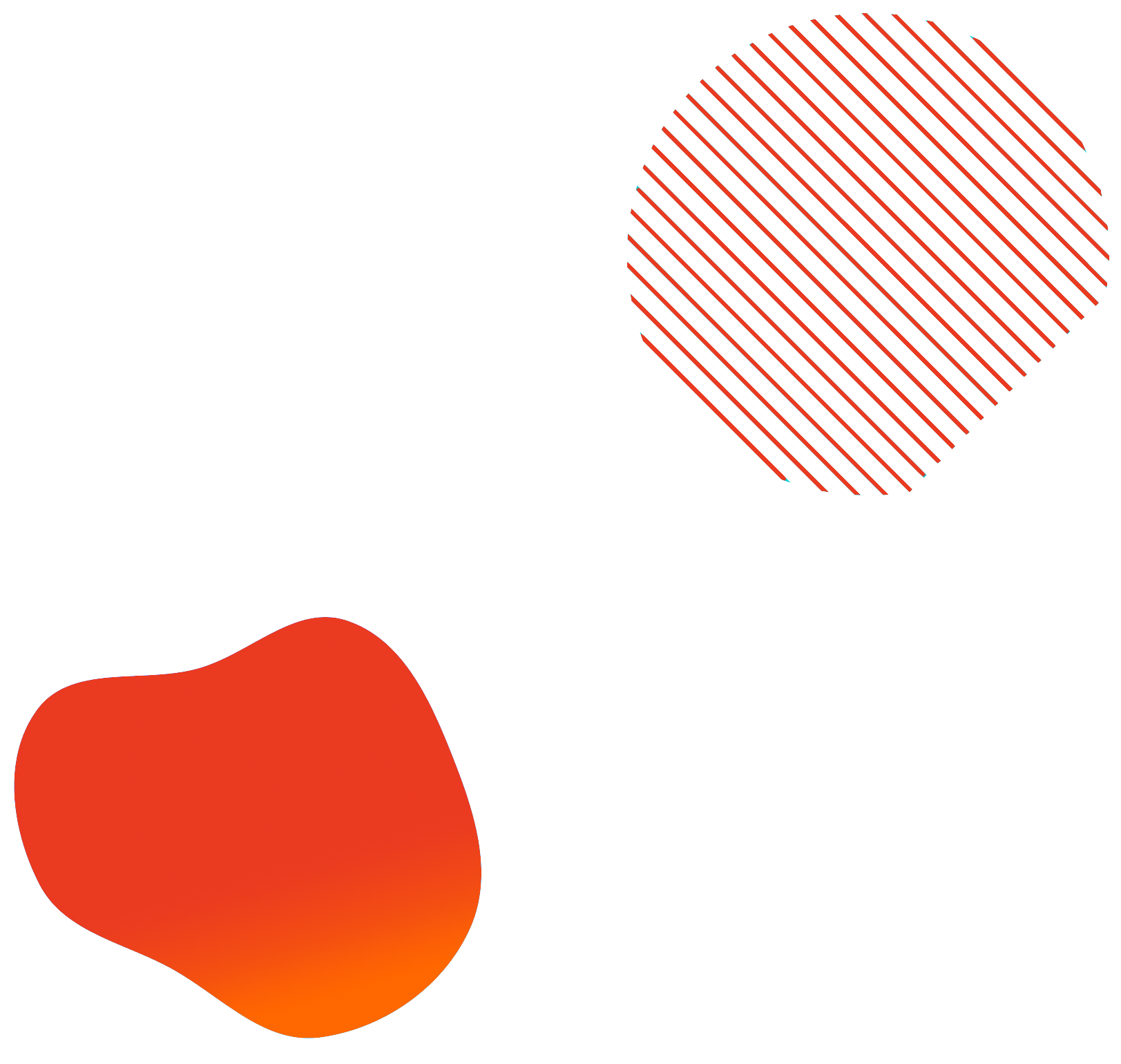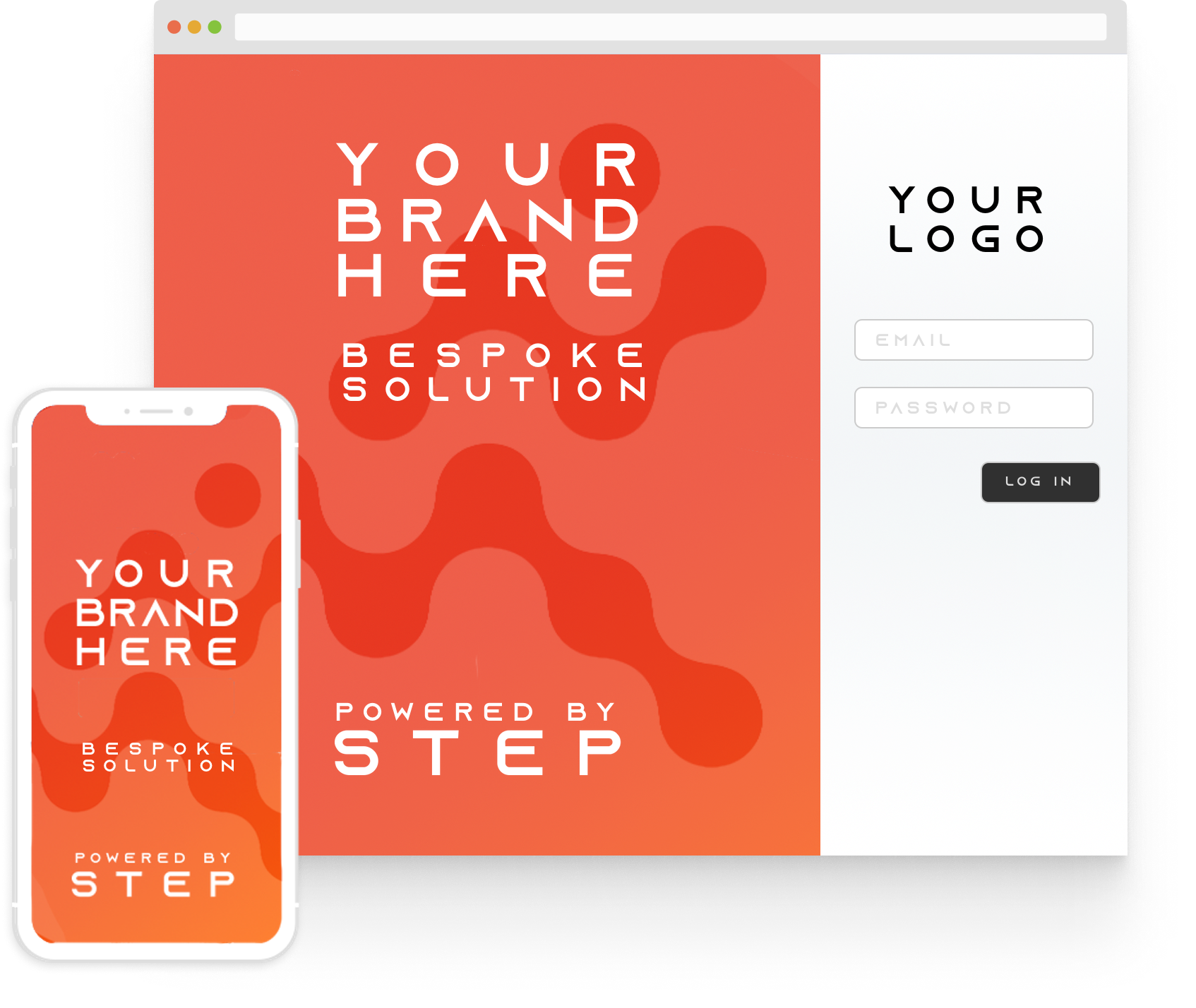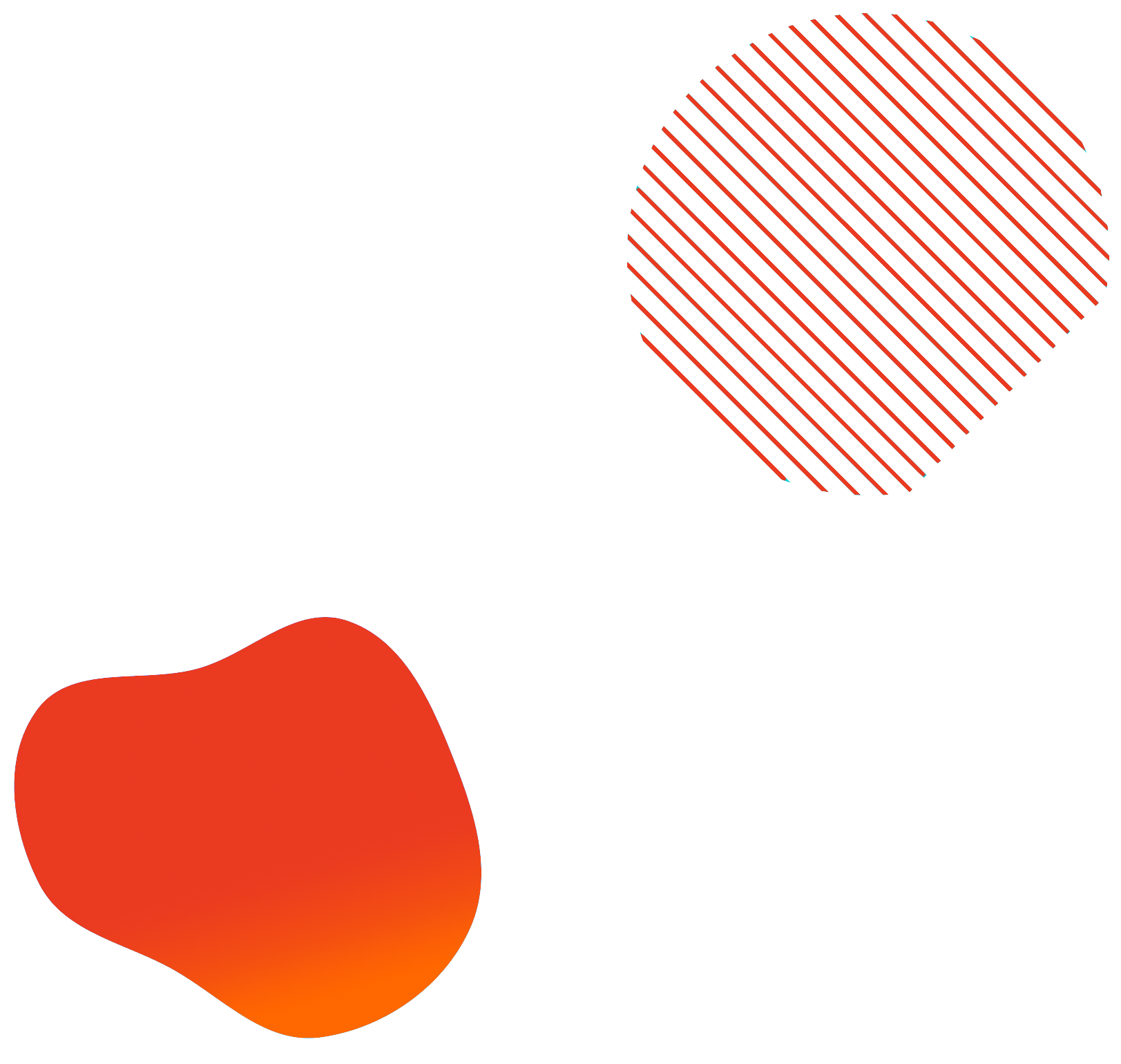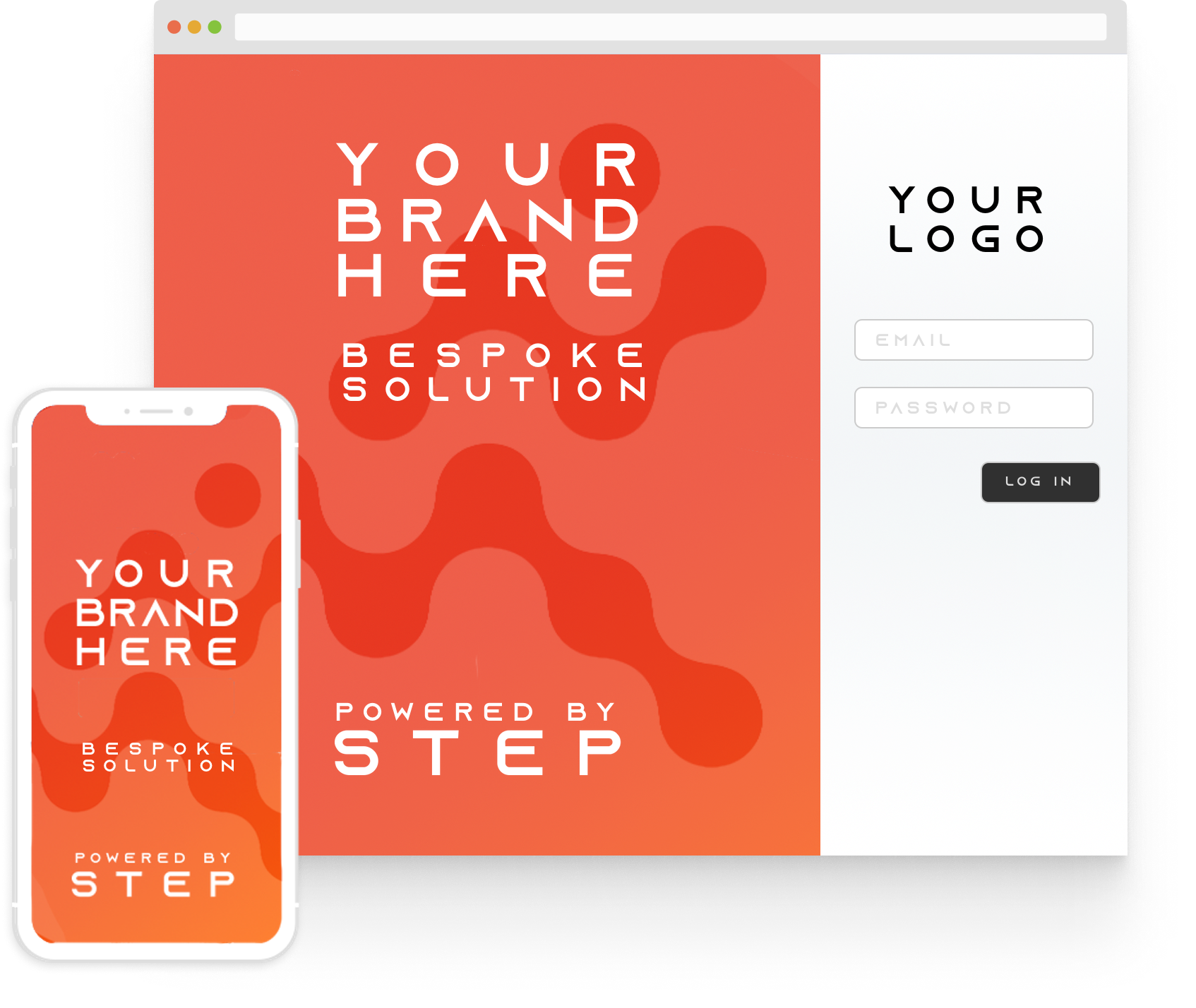 BESPOKE WHITE LABEL
Dress Your Best
With a platform that is fully customized to your company's needs, you will provide an experience as exceptional and customized as your employees and customers.
Contact Us
STEP 1
Defining
Your expert account manager will start gathering your specific requirements, customizations and plan out the whole process with you, for a successful execution.
STEP 2
Design
Based on your brand identity or on your custom requirements, our designers will create a personalized user interface and user experience design for your white-label solutions.
STEP 3
Development
Whether you are going for a full bespoke solution, an API or a solution built from our ready made features, our expert developers will create new instances for your company, develop the needful and have it ready for Q&A based on the initial requirements.
STEP 4
QA Testing
Once your solution is ready and prior to submitting for store validations, we will share it with you for QA validation after having it tested internally by our QA Engineers.
STEP 5
Launch!
Ready. Set. Launch! Now that your solution is ready and everyone's happy, your customers or employees should benefit from it! Submitting the apps to iOS and Android app stores is what is next!
PEOPLE LIKE WORKING WITH US
Trusted By The Best



Lean On The Experts
You don't have to do it alone. Our team of experts is waiting to help you.
Get Started